Porsche 911 Carrera RS 2.7 Touring 1973
Article in the Swedish "Classic motor" 2010. Read here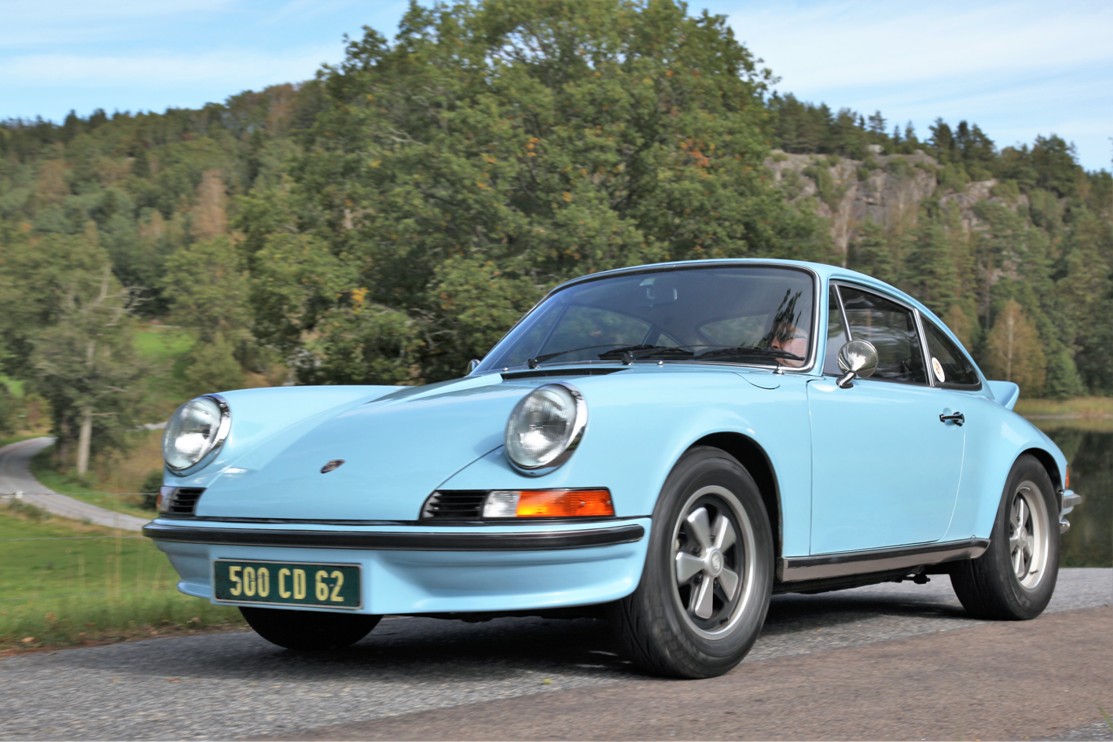 This car was bought new 1973 by the Royal Highness of Sweden and Duke of Halland Prince Bertil. He is the only owner and user before ther current Arwidsson-family. Prince Bertil was a devotet carentusiast and known as"the Motor-Prince of Sweden". He also owned a house " Villa Mirage" in the French reviera where he used the car with the french diplomatic registrationplates you see in the picture.Swedich registrationnumber was GDH 690.
Below you see Prince Bertil and Princess Lilian in the garage at Villa Mirage.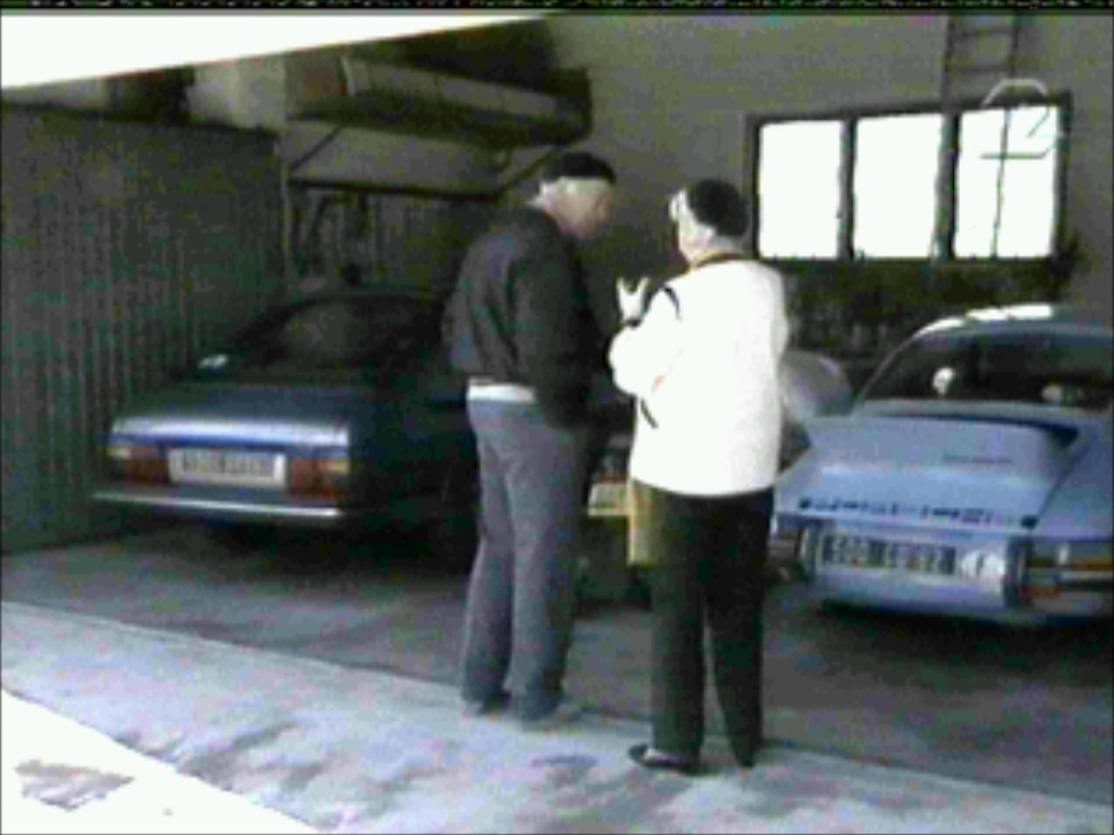 When he used the car in France the Swedish registration was temporarely turned off. The application for that see below.